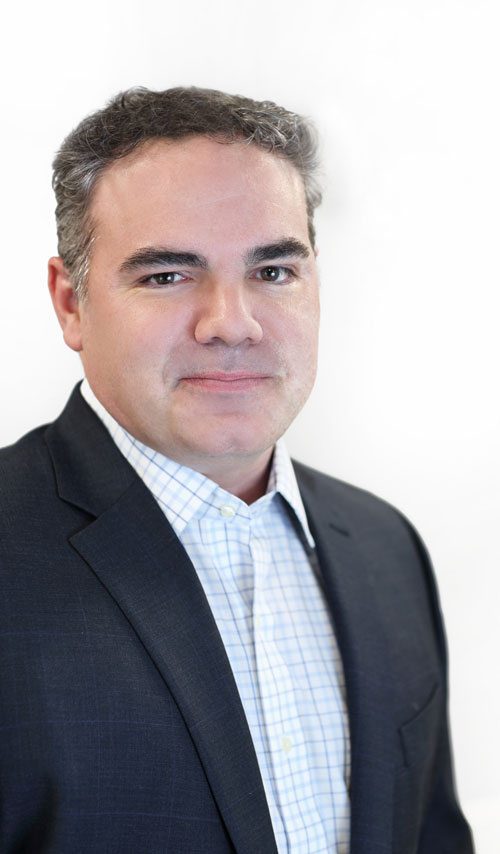 Timothy A. Sherman, Esq.
Attorney Sherman is a proud graduate of Boston College High School (1993) and the University of Notre Dame (1997). He earned his J.D. from Boston College Law School in 2002.
Before established his own practice in 2007, he managed three offices of a regional title and escrow company.
His offices have handled over 5,000 closings since he hung his shingle.
Raised in Quincy, MA, he now resides in Hingham, MA with his wife, Kristin and his sons Luke and Brett.
You can reach Attorney Sherman directly at 781-664-4936 or at Tim@TimShermanLaw.com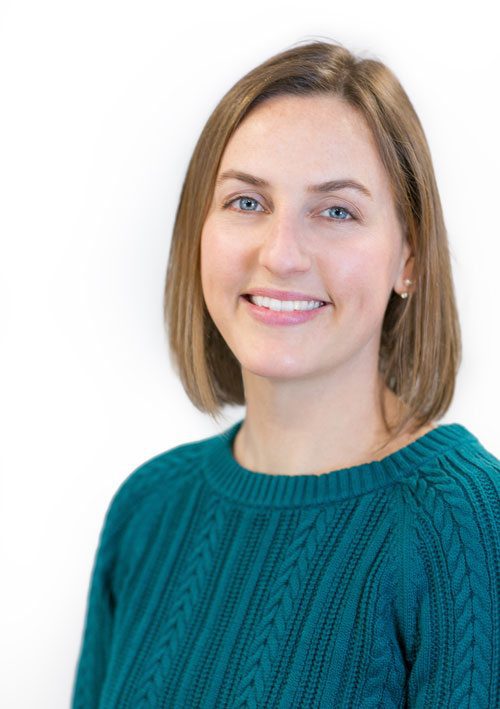 Jessie W. Shearer, Esq.
Attorney Shearer is a 2005 graduate of Bryant University where she was a scholarship athlete and graduated magna cum laude with a Bachelor of Science in Business Administration. She earned her J.D. from New England School of Law in 2010, where she worked as an editor of the New England Journal on Criminal and Civil Confinement. Attorney Shearer has been working with Attorney Sherman in the real estate industry since her admission to the bar.
Jessie can be reached at jessie@timshermanlaw.com or 781-930-3103.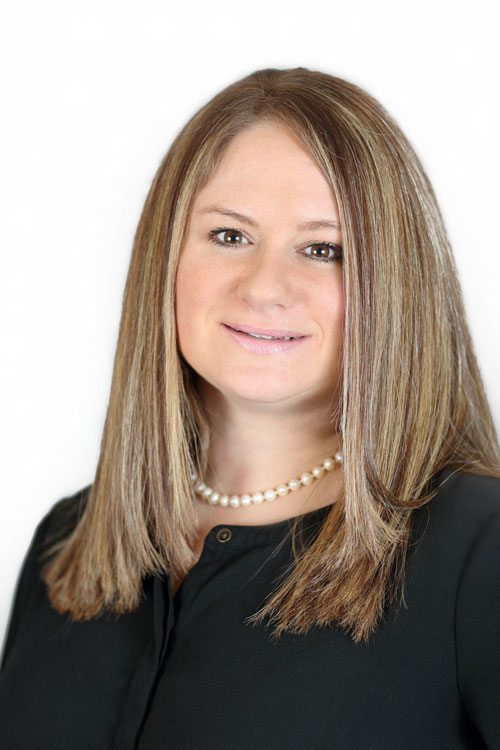 Jessica Fennessy, Esq.
Attorney Jessica L. Fennessy joined The Law Office of Timothy A. Sherman in 2014. She is a proud graduate of Quincy College (2003) and Suffolk University (2005). She earned her J.D. from New England Law Boston (2009). Attorney Fennessy was admitted to the Massachusetts Bar in 2009. Since her admittance to the legal community, she has always worked at law firms specializing in the practice of Real Estate Law. Jessica has a passion for real estate and really enjoys working with both buyers and sellers.
Jessica's other interests include, being a mother to two energetic boys and being an active member of the CrossFit community. Originally from Rockland, Jessica now lives in Kingston with her husband and their two sons.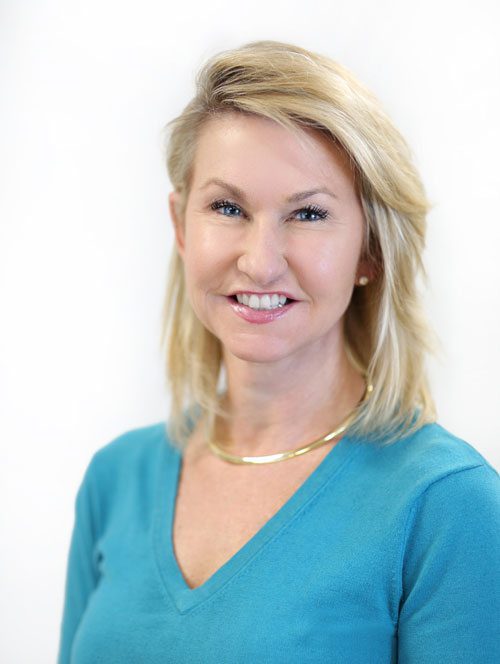 Stacy Shunk, Esq.
A proud graduate of the University of Wisconsin-Madison, Stacy attended Suffolk University Law School, graduating in 1994. Since passing the bar in 1994, Stacy has dedicated her career to helping others.
Prior to entering private practice, Stacy served as assistant General Counsel at the Massachusetts Bar Assocation, responsible for the Legal Fee Arbitration Board and the Committee on Professional Ethics. She was a co-author and editor of "Fees and Client Funds". After the Bar Association, Stacy was on the legal team responsible for settling a major class action law suit at John Hancock before joining a South Shore law firm where she focused her practice on real estate, zoning and land use, affordable housing development, landlord/tenant law, and estate planning. In 2013, Stacy joined The Law Office of Timothy A. Sherman as Of Counsel before joining the firm in a full-time capacity in 2015.
Stacy lives in Hingham with her family, two German Shepherd Dogs and three cats. When she isn't advocating for her clients, Stacy can be found at the barn training and competing in Dressage with her Arabian Sport Horse, Donner.